Teacher of the Deaf and Hard of Hearing
Courses Taught:
Elementary - All subjects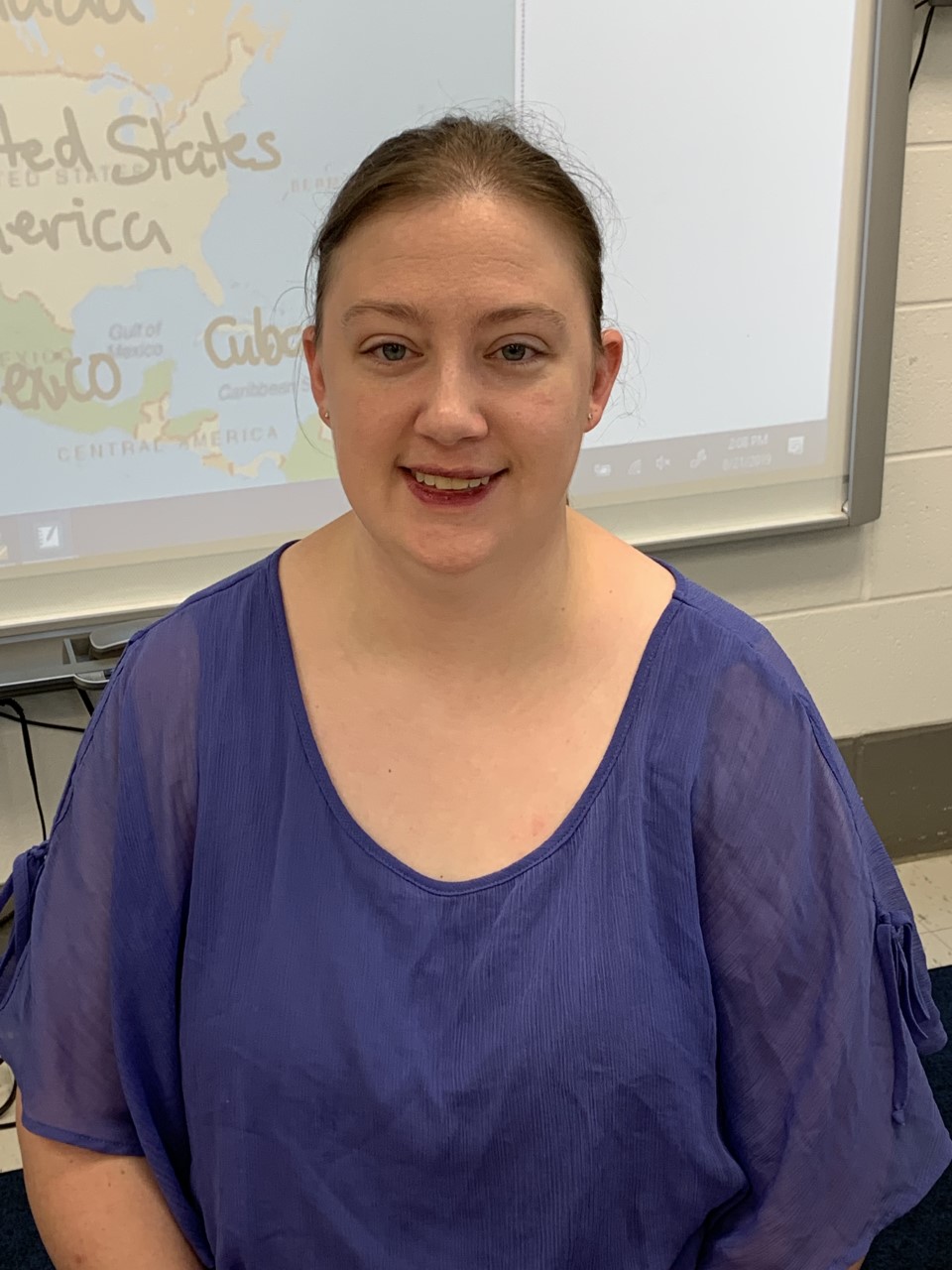 My name is Amanda Moss and I am certified as a Teacher of the Deaf and Hard of Hearing K-12 and Special Education K- 12. I recieved my certifications through the Teacher Ready program in partnership with the University of West Florida. I started working for Mobile County in November 2011 as a paraprofessional for the Regional School (now Callahan) and became a teacher in November 2019 for Callahan School for the Deaf and Blind. I started learning American Sign Language in middle school through a woman at the church I attended. I took a few classes and in college and recieved my AA degree in Deaf Ministries and my BA in Counseling in the June 2011.